The spirit of punk should be revitalized in this prescriptive, common script, widget, cut and paste web design world. Isn't is about time we forgot the paste bit and cut and rip the internet into shreds and create an adrenaline fueled, chaotic explosion. I think what I'm trying to say is The Internet Has Just Got Very Boring! It is time for Anarchy in the web design world – my clients are asking me to create something different…..
Sadly you must conform to the rules of the game and create pages that are 'searchable' and Google friendly. To be successful you must become homogenized
Smarter businesses outsource their web content generation to companies who know how to extract the biggest impact with the least amount of words.
Contact us for a FREE quote
A glimpse into our archive of web design:
In January 2009 'Cassette Culture 1989 – 2009' was released as a commercial download. This project contained remixes of a series of demo recordings made in 2008 and a section of the live Plac.Art.X set that was streamed over the Internet to Regensburg Germany in August 2007. This release also contains a complete remixed version of 'Extraction' which was originally released in 1989. These remixes were by Jake Bright.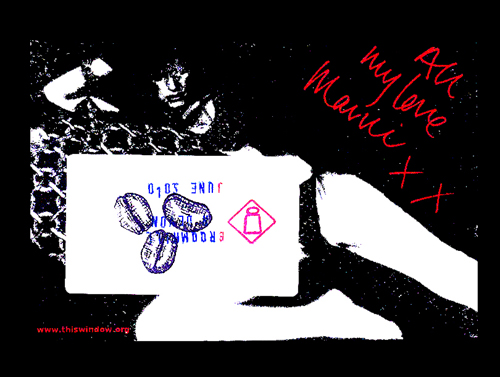 Recycled postcard that was originally a promo for 'Cassette Culture'