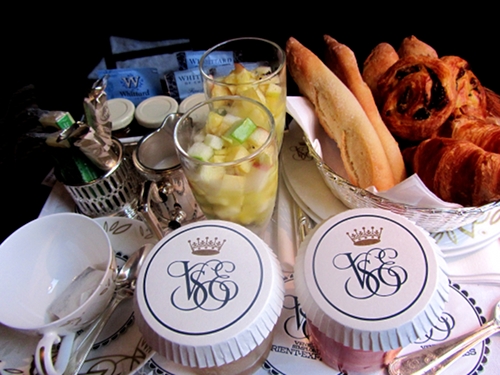 Thank goodness we're not in the euro –  Despite all the pessimism and doubt surrounding the UK, the euro zone is even worse off – or at least that's what traders are thinking.
Traveling through modern Europe in these economic troubled times, the polarization of wealth has become more and more obvious. The sumptuous richness of the top locations are a complete flip side to the 'third world' poverty of the crumbling city slums.
Today the pound hit its highest level against the euro since September 2010 – providing a much-needed boost for people heading to the continent or those already living over there and drawing their pensions or income in pounds but how does this affect UK business?
Can we help you? Contact us for a FREE  web updating quote.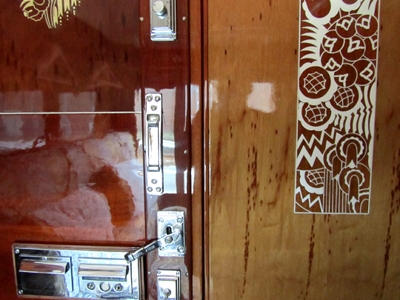 The ergonomically designed sleeping cabins have a mass of inlaid wood and chrome fittings, to add to the vintage travel feel. Double Cabins are a single cabin room, the Cabin Suites are two inter-connecting cabins. Toilet facilities are available in each carriage.
Sleeping Car 3539 has elegant circles of stylized flowers in an ivory-like inlay set in a chequer-board design by René Prou. The chrome detailed fittings add to the sumptuous feel of this carriage. The car was in service in the Pyrénées Côte d'Argent Express for one year and then transferred to the Train Bleu in 1930. The compartments have a small wash basin fitted hidden behind curved wooden doors. In 1930 the depression was biting into luxury travel and Wagon-Lits found they had surplus cars, consequently car 3539 was withdrawn and stored until 1936, when it joined the Rome Express.
It was stored during the war and used by the US Army Transportation Corps between 1945 and 1947.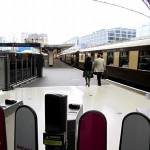 This image gallery contains 12 photos.
The Venice Simplon-Orient-Express is a private luxury train service that travels from London to Venice. Traveling on the Orient Express across Europe is a romantic, nostalgic and luxurious experience. The craftsmanship that went into creating the original carriages would be … Continue reading →
Related articles